Phoenix Sky Harbour Airport
Location
Phoenix Airport
Contact Information
Phoenix Airport Information:

..
Phoenix Airport Address:
Phoenix Airport Administartion
3400 East Sky Harbor Boulevard,
Phoenix, AZ
U.S.A.
Phoenix Airport
Terminal Map
Phoenix Sky Harbor International Airport has three Terminals, Terminal Two, Terminal Three and Terminal Four.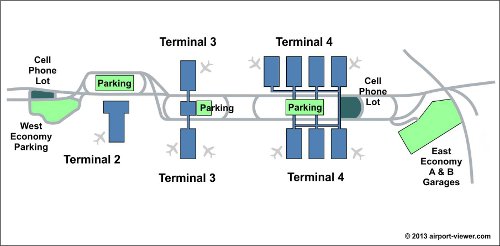 Please contact the respective airline to confirm arrival and departure terminal and gate.
Phoenix Airport
Parking
Free Airport shuttle buses run every 10 minutes to and from all economy parking to terminals.
Two Cell Phone Waiting Lots are located east of Terminal 4 and west of Terminal 2.